Tier 1 "RED" Package – Single Class Session
$10  Just want to drop in?  See what Mr. J is all about?  Purchase a single class session anytime!  Enjoy 1 full hour of Lecture/Discussion via Powerpoint – Every lesson is rich in historical storytelling and lively conversation.  And everyday, it is my promise, we will connect the past to the present.  If you like it look for more!
Tier 2 "WHITE" Package – Single Unit
$50  Purchase a single Unit.  Join us for an adventure for 1 Unit generally lasting from 1-3 weeks depending on the topics covered.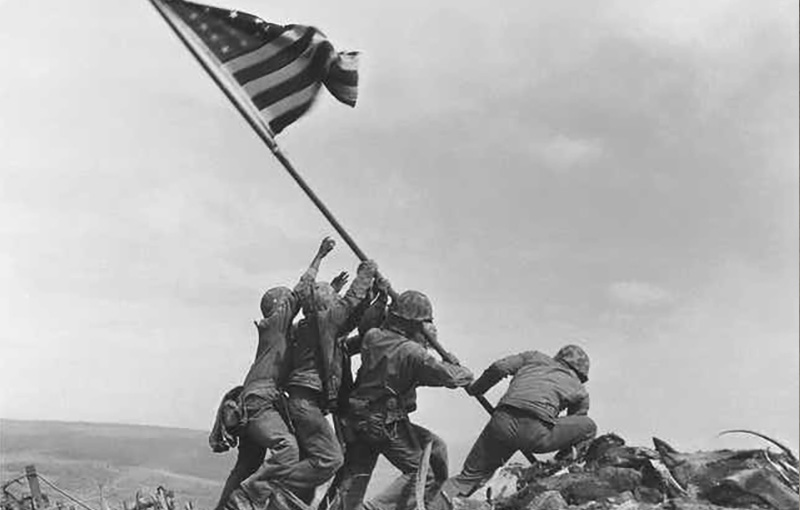 Tier 3 "BLUE" Package – All-access pass to the full curriculum and assignments 
$300 will grant you all-access passes to the full curriculum and assignments given to a standard high school traditionally based curriculum.  It allows you to participate, ask questions, test thoughts and ideas in an environment of respect.
Premium Features – Advanced Placement (AP)
AP TEST – National Average – 50% pass rate
Mr. J's pass rate has been 70% – 85%
AP course work – Mr. J has been teaching Advanced Placement United States History for over 15 years and has a passing rate (earning a 3,4, or 5) on the annual College Board exam of between the 70-85% range. The national average is roughly 50%.  I will also gladly refund any upcharge for this premium service if your student scores below a 3.
Prices vary depending on time