FIRST SESSION SEPTEMBER 8
2020 school year is starting now. Contact me today to learn more about becoming a truly independent thinker.
Meet Mr. J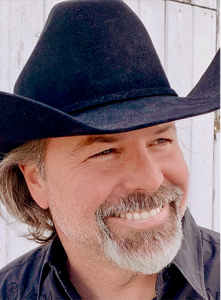 My name is Matthew Janecek and I am a United States History teacher and have been for the last 20 years.
I have seen a lot in that time but nothing like we are all seeing unfold before our eyes today.
I believe there is a market for the truth. The simple truth in the awareness that only the pursuit of it is the best we can do. It is a lifelong journey we are all entitled to take unobstructed by restraints on our natural rights by anyone or anything. The "truth", as many may perceive it, is attainable by human beings and therefore must be implemented by them. The trouble with this philosophy applied at any time in History, whether it be the United States or other great civilizations, is that it must claim absolute righteousness. It must persuade others; by words if possible and by force and coercion when the words fail. This has always ended in human tragedy. Some truths can be discovered and have in US history like the truth of equality that MLK spoke of in 1963.
The time has arrived to engage in free thought again. I have been discussing the very topics our nation is experiencing now for over 20 years in the field of public education and at times I've faced the consequences for that. Anyone who pays close attention to the mainstream news or the digital news world knows that: Opinions are plentiful. Depth of knowledge is sparse. Analysis is shallow. And facts are selected and omitted. Those who pay close attention are both frightened and humbled by the things we see and read in mainstream culture as it is presented to us by our digital world. Today the truth is so valuable and yet so elusive.